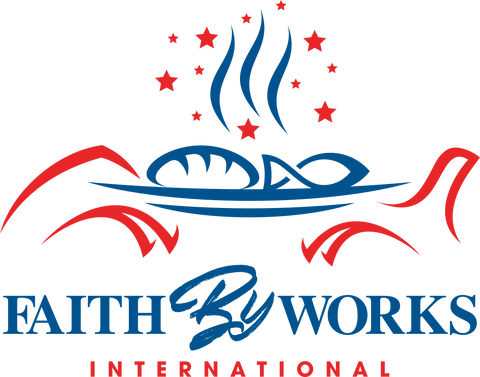 Our Story
So, there's more to our story! Called & Chosen Apparel was realized in order to help fund our mission of spreading the gospel of Jesus Christ to the world through our non-for-profit organization called "Faith By Works International". For every sale we make here at Called & Chosen Apparel, a portion of the money goes to our Non-For-Profit which in turn will help plant churches in third world countries and places where Jesus is not known, help fund missionary trips, help to purchase bibles and distribute them and much more.
Our Mission
For the year 2021 we have a mission to plant greenhouses in Cebu City, Philippines to help feed the local population while also helping church leaders erect a learning center for local children and teens. The learning center will teach local youth on the ordinances of God while providing a safe and pleasant environment where they will also learn a new trade. All of our goals are attainable, but we need the support of people like YOU! Every time a product is purchased from Called & Chosen Apparel, we get one step closer to achieving our 2020 goal but that's not all. Future plans of reaching other countries are in the works so stay tuned to our social media accounts where we will upload new information regarding future projects.
So be a supporter of the cause and help us to fulfill the great commission of spreading the gospel to the nations. Every sale will go to a good cause, so we thank you for all of your support God bless and peace be with you.