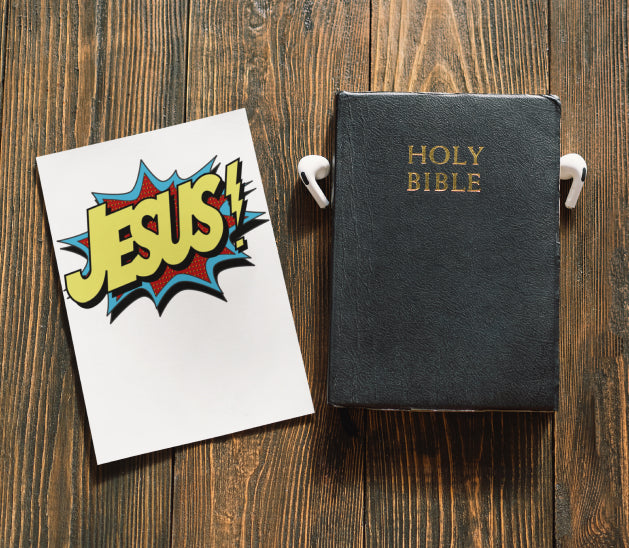 About Called & Chosen Apparel
Called & Chosen Apparel was founded in 2018 by a husband-and-wife entrepreneur team whose desire is to create empowering clothing for today's Christian. Whether you like clean simple text or unique graphic designs, you will find no shortage of inspiring designs here at Called & Chosen Apparel.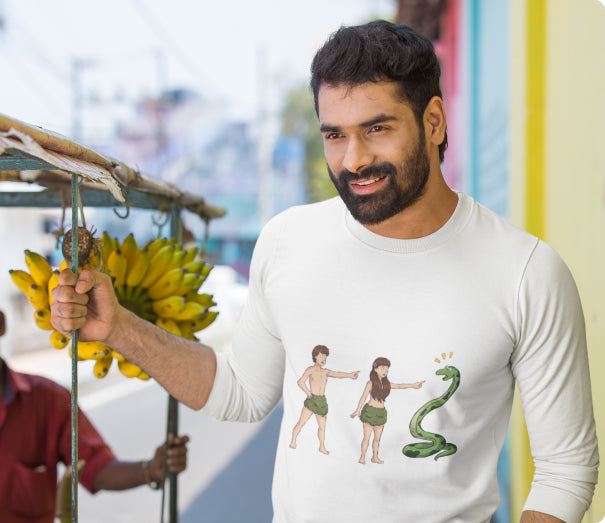 Our designs
Our designs are for the daring Christian who wants to be set apart and spark the curiosity of others. People will wonder, "Hmmm…what's the meaning behind that shirt?" – opening up opportunities to share the gospel of The Lord Jesus Christ. Our objective at Called & Chosen Apparel is simple: paving the way for t-shirt evangelism by creating thought-provoking clothing. It is our prayer that our products will empower you to boldly share your faith in Christ. We at Called & Chosen Apparel work with numerous gifted graphic designers from all over the world to create and deliver never before seen designs.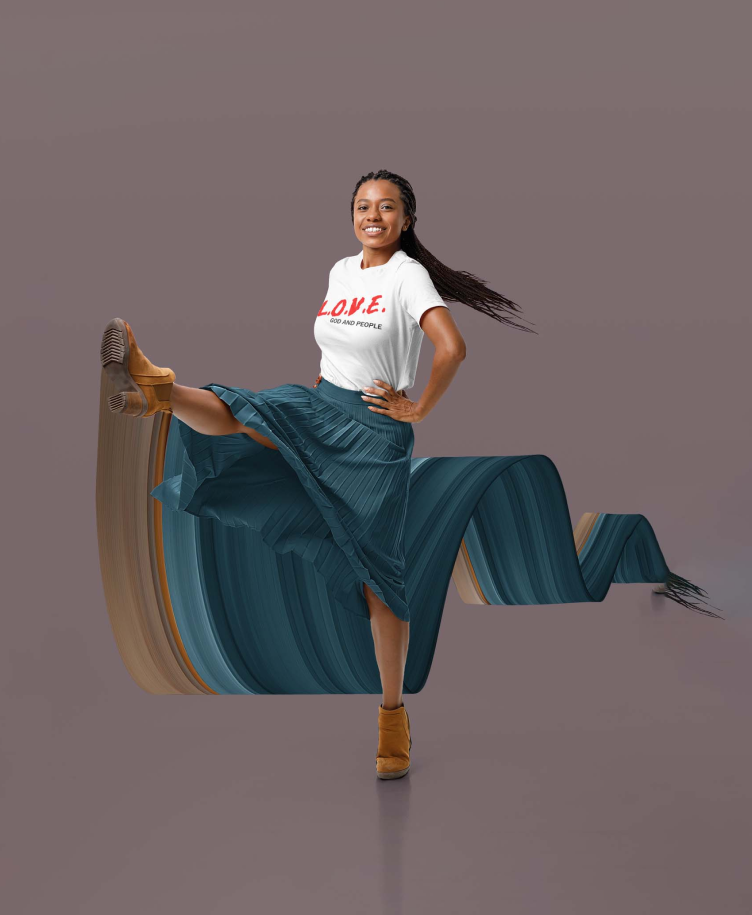 We greatly appreciate all the support we have received and will continue to strive onward to create eye-catching Christian clothing for the daring believer. Be sure to follow us on Instagram and Facebook to see the latest updates and our next steps. Check back often as we will be updating the website with new designs and apparel!
Stand out from the rest! You never know…you just might start a trend! If you're already enjoying our products, please send us shots of you and your Called & Chosen clothing via the contact page so we can feature you on our website and social media. If that's not your thing, we would love it if you would use #calledandchosenapparel when posting on Instagram or Facebook. We're always looking to promote our business and what better way than to show off our Called & Chosen family! After all, once you're born again into God's family, we all become brothers and sisters in Christ.