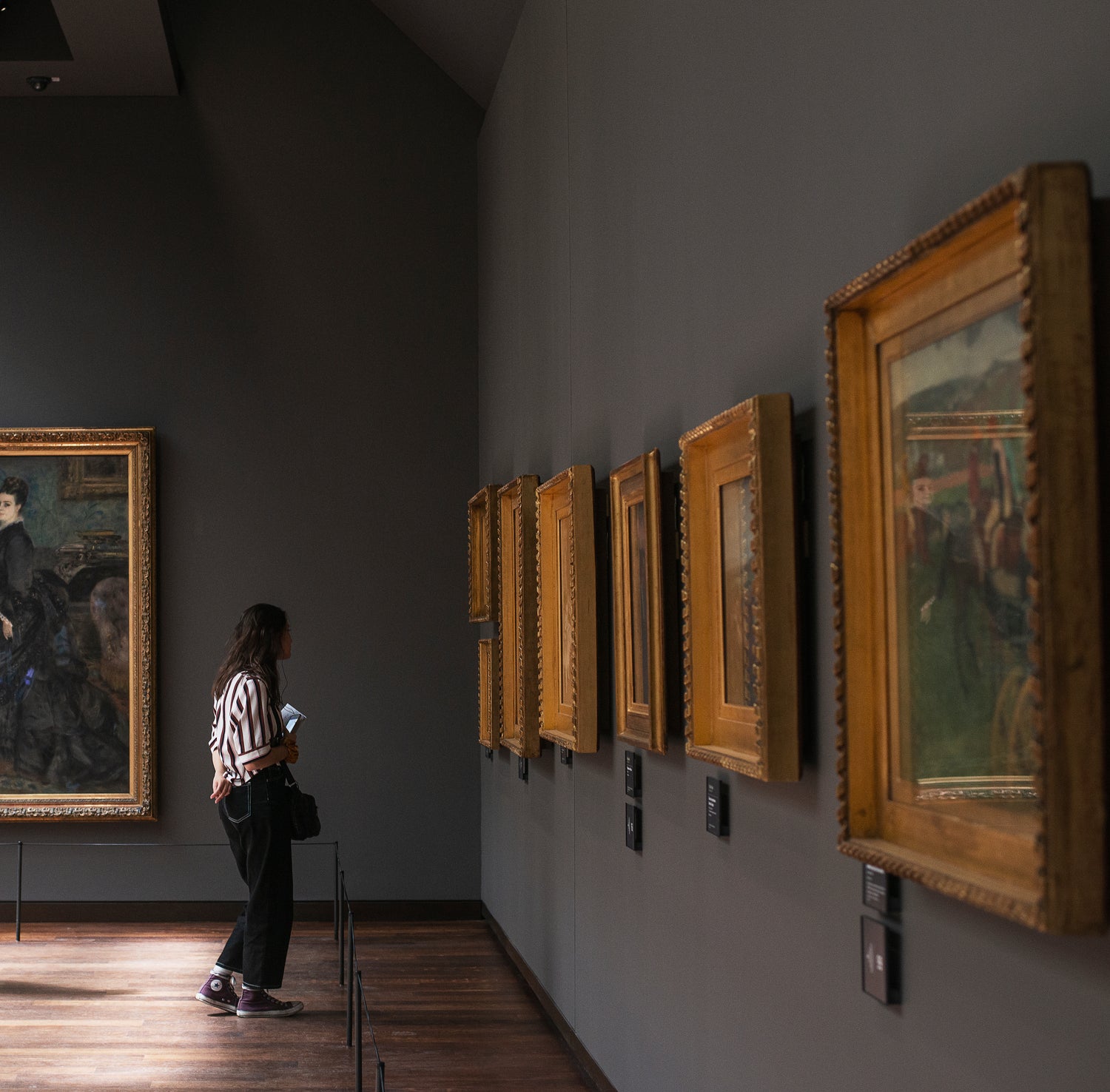 Called & Chosen Club
Into NFT's?
Really love our designs?
Then we have the solution for you! We here at Called and Chosen Apparel are excited to announce that we have officially entered the NFT market as Called & Chosen Club.  Many of the designs you already love and some never before seen artwork can be purchased on Opensea. With our designs we're looking to revolutionize the NFT world and bring the glory of the Bible and our Lord Jesus Christ to the digital world.  So stop by and visit us at our Opensea account and take a look at some of the best christian art you will ever see!
View All
Join Our Newsletter
Sign up to get the latest on sales, new releases and more …